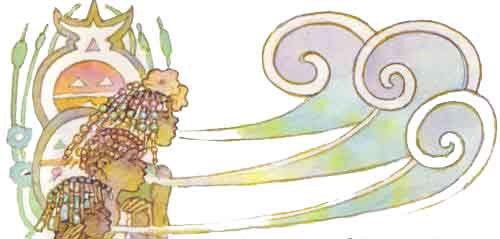 Fairy Tales
Their Origin and Meaning,
by John Thackray Bunce
With Some Account Of Dwellers in Fairyland
The substance of this volume was delivered as a course of Christmas Holiday Lectures, in 1877, at the Birmingham and Midland Institute, of which the author was then the senior Vice-president. It was found that both the subject and the matter interested young people; and it was therefore thought that, revised and extended, the Lectures might not prove unacceptable in the form of a Book.
The volume does not pretend to scientific method, or to complete treatment of the subject.
Its aim is a very modest one: to furnish an inducement rather than a formal introduction to the study of Folk Lore; a study which, when once begun, the reader will pursue, with unflagging interest, in such works as the various writings of Mr. Max-Müller; the "Mythology of the Aryan Nations," by Mr. Cox; Mr. Ralston's "Russian Folk Tales;" Mr. Kelly's "Curiosities of Indo-European Folk Lore;" the Introduction to Mr. Campbell's "Popular Tales of the West Highlands," and other publications, both English and German, bearing upon the same subject.
In the hope that his labour may serve this purpose, the author ventures to ask for an indulgent rather than a critical reception of this little volume.

BIRMINGHAM,
September, 1878.