The Project Gutenberg EBook of History of Astronomy, by George Forbes Produced by Jonathan Ingram, Dave Maddock, Charles Franks and the Online Distributed Proofreading Team.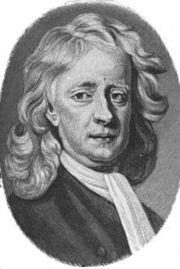 HISTORY OF ASTRONOMY
BY
GEORGE FORBES,
M.A., F.R.S., M. INST. C. E.,
(FORMERLY PROFESSOR OF NATURAL PHILOSOPHY, ANDERSON'S COLLEGE, GLASGOW)
AUTHOR OF "THE TRANSIT OF VENUS," RENDU'S "THEORY OF THE GLACIERS OF SAVOY," ETC., ETC.